The current steps to the beach at Birling Gap were replaced during the winter of 2017-2018.
The following pictures were taken in March 2018 very soon after they were re-opened.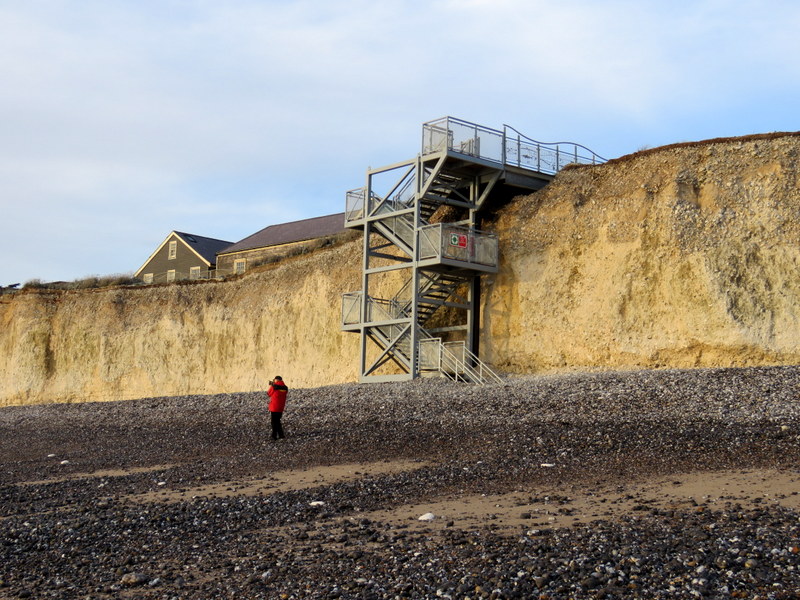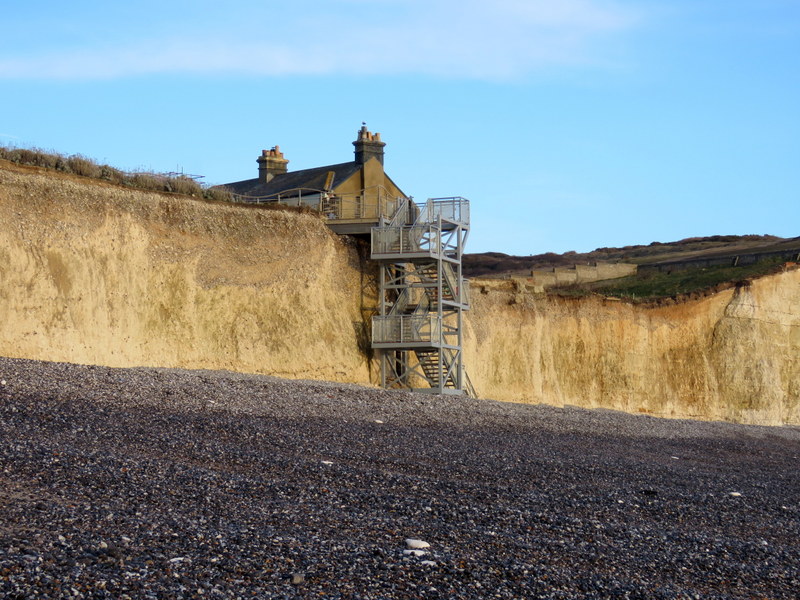 The steps are often closed following bad weather, recent cliff falls or the threat of cliff falls for visitor safety.
Please check on the National Trust website prior to your visit to ensure that the steps are open for beach access.
Birling Gap Tide Information
Tide tables for
Wednesday, 18 May 2022
Location: Birling Gap1:00 - High Tide (7.62m)
07:44 - Low Tide (0.54m)
13:27 - High Tide (7.47m)
20:07 - Low Tide (0.72m)